Displaying 1 - 2 of 2 articles tagged with: VSPECT
Author: Timothy Jeppsen | Last Updated: 10/07/2020 | Comments: 0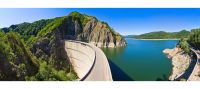 In 1997, I had my first introduction to using vibrating-wire piezometers to measure groundwater fluctuations. A large engineering firm was monitoring water level to ensure that construction of a large pipeline through the San Bernardino Mountains was not intruding on the groundwater. I was hired...
read more
Author: Robin Deissinger | Last Updated: 02/14/2018 | Comments: 0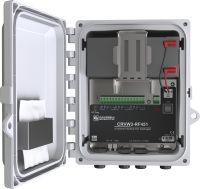 In this short interview, Josh Brown, Market Product Manager of the Infrastructure Group, shares some of the benefits of using a vibrating-wire data logger, such as the CRVW3 3-Channel Vibrating-Wire Datalogger. Josh was interviewed by Robin Deissinger, the blog editor. Interview Q&A What is a vibrating-wire...
read more