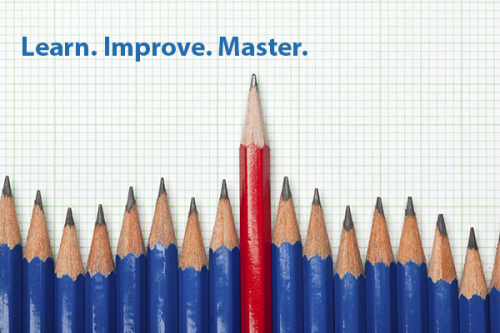 Looking for a way to gain experience and skills in the monitoring industry? Want to expand your datalogging knowledge? Perhaps you need to brush up your programming skills?
At Campbell Scientific Canada (CSC), we know that participating in hands-on training is a highly effective way to increase your technical skills in environmental monitoring. CSC, with its nearly forty years of industry experience, has developed a series of industry-leading training courses that help you and/or your staff to:
Explore the potential of widely-used Campbell dataloggers and equipment

Gain marketable skills in environmental data collection

Connect with a monitoring expert

and join a growing network of professionals
Training courses provide learners with the opportunity to enhance their skills while using world-class environmental monitoring equipment. Concepts explored in the courses are not only useful for projects using CSC equipment, but just about any monitoring equipment.
Help staff manage existing networks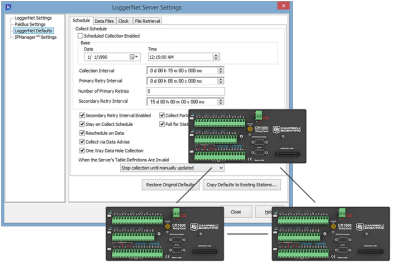 From an employer's perspective, the more people who know how to use existing equipment, the better. Sometimes legacy systems left to new users can be difficult to understand - and that's where trainging on widely-used equipment can come in handy. For employees, increased confidence in using the equipment leads to better results in the field – more effective trouble shooting, more accurate data acquisition, and ultimately better data.
Powerful Data Acquisition Systems Require Knowledgeable Users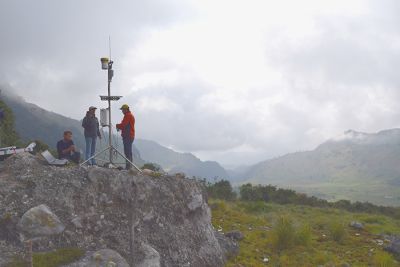 Robust systems require users with skills. A deeper understanding of the different system components allows users to make the most of their monitoring equipment, giving you a better chance at success. Personalized instruction and assistance provided in our training courses makes these powerful systems easier to understand and more accessible. Campbell equipment is widely used around the world, and because measurement concepts are universal, you will acquire transferable skills needed in the data acquisition industry.
Building Connections and Networking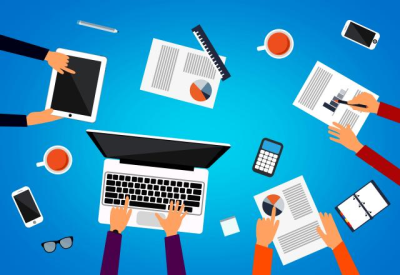 By learning from the experts – our team of Technical Sales Consultants - you will build industry connections that you can reach out to for advice, allowing you to feel more comfortable working with these flexible monitoring systems in the office or in the field. Attending a CSC training course also affords you the opportunity to interact and network with other industry experts and like-minded individuals. It is a chance to join a growing network of professionals while increasing your technical skills!
Whether it is your first course or your fourth, there is always more to learn and experience to be gained.