Displaying 1 - 2 of 2 articles tagged with: Soil Water Content
Author: Dirk Baker | Last Updated: 04/17/2019 | Comments: 0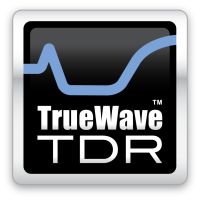 Advances in technology and mechanical design offer vast improvements for those of you who need soil measurements at multiple depths—especially environmental researchers and anyone who works with environmental monitoring networks. In this article, we'll take a closer look at the measurement challenges you may face...
read more
Author: Jason Ritter | Last Updated: 07/06/2016 | Comments: 4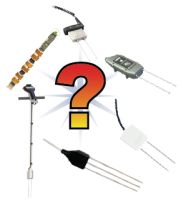 Because there are many different types of soil water content sensors available, choosing the best one for your application may seem difficult or even confusing. To help you make your selection, it's important to understand what soil water content sensors actually measure, what makes a...
read more