Displaying 1 - 2 of 2 articles tagged with: PC400
Author: Jason Ritter | Last Updated: 02/27/2019 | Comments: 4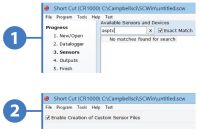 Have you ever wanted Short Cut to support more sensors? Although Short Cut supports many sensors, you may have found that the sensor you want to measure is not on the list. What do you do then? How do you add that sensor to your...
read more
Author: Dana Worley | Last Updated: 07/19/2017 | Comments: 0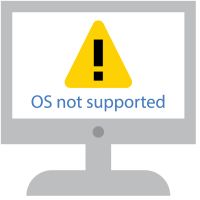 In an April 2016 blog article ("Handling New Device Drivers in a Changing Windows World"), I wrote that Campbell Scientific was ending Windows XP support for our hardware device drivers. In that article, I also mentioned that Windows XP support might end for other products...
read more