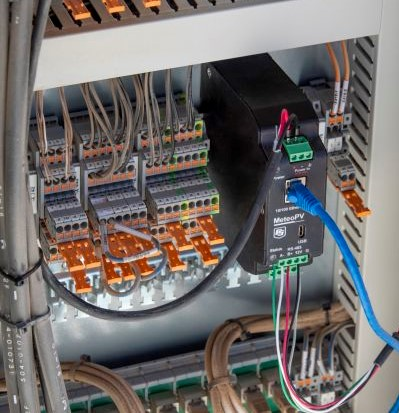 Solar photovoltaic (PV) monitoring projects often use a variety of sensors to gain information about the site performance and its available resources. To obtain this information, solar-monitoring sensors need to be connected to a database that can collect, evaluate, visualize, and interpret data from all these sources. Usually, this would require the use of multiple sensors and software platforms to collect and manage the variety of data needed to assess the solar farm's performance. This can be a hectic process considering you would have to install, maintain, and access multiple systems to retrieve all the data.
Simplified Data Collection
What if you could access all your data in one place? The solution I'll be explaining is the MeteoPV, which offers data-acquisition-system functionality and a sensor library to help you achieve a simplified data-collection experience.
What is a DAS and what can it do?
A data-acquisition system (DAS), or a data aggregator, has the ability to link all the components of your monitoring system, including sensors, inverters, and meters. Using a DAS reduces the quantity of cables on your project because your sensors are synchronized through a single communication channel. A reduction of cables is beneficial because it eliminates the extra cost of buying and maintaining them, enabling you to configure and collect distributed data quickly and more economically.
What DAS Means for the MeteoPV
The MeteoPV resource-monitoring platform is equipped with DAS capabilities. By adding DAS functionality to the MeteoPV, it's able to act as the data hub for smaller project sites. This means that it can incorporate data from meters and inverters in addition to the data from meteorological sensors. The DAS can then allow the transfer of all this data through a cellular gateway. This extra functionality means that your data is collected, stored, and accessed all from the same place.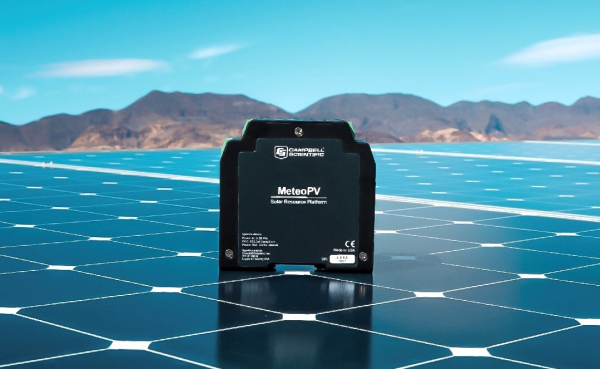 How can this be helpful?
The MeteoPV already has access to the sensors' data library and has a straightforward system to transfer data through a cellular gateway. With additional DAS capabilities, the data-collection process is straightforward and quick because all your data can be managed and transferred together. Systems such as the MeteoPV can communicate with a variety of different sensors and devices simultaneously, making its DAS capabilities a necessity at a very attractive price. Using the MeteoPV as a complete DAS eliminates the need for additional hardware devices on your PV-monitoring project.
Is a DAS right for you?
Whether you have a single solar site or a large solar project with distributed-data needs, the MeteoPV as a DAS can simplify installation, communication, and maintenance of solar PV-monitoring stations. The MeteoPV allows operators to assess data at a lower cost much more quickly, providing projects with essential, accurate data when needed. To learn more about the capabilities of the MeteoPV, visit the MeteoPV product web page.