Get to know the team of employees who worked to design and test the Campbell Scientific gear, ensuring its reliability to collect accurate data in the extreme environment of Mount Everest.
Steve Gunderson
Sales Engineer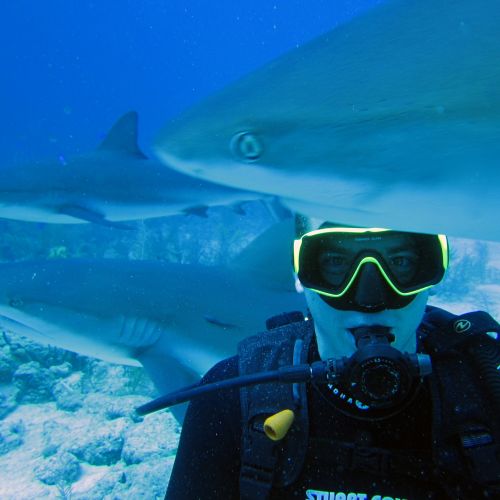 Steve began the initial conversation with the scientific team about the possibility and feasibility of designing a system of meteorological instrumentation for installation on Mt. Everest. Steve assists many Campbell Scientific clients who are working on projects that at first seem impossible. Steve has a hard time saying no to anything—even when asked if he wants to swim with sharks.


Jared Campbell
Mechanical Design Engineer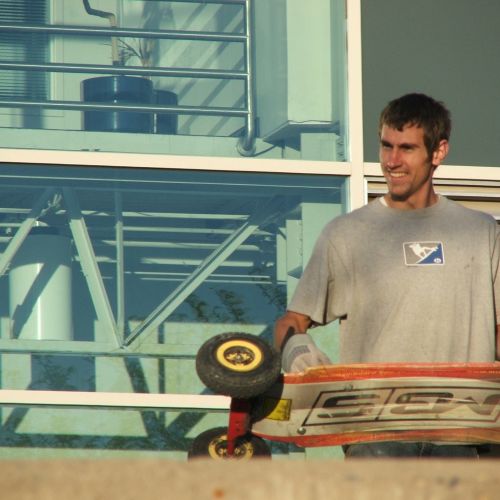 Jared had to address all the unique challenges the expedition team would face in designing the Extreme Applications tripod. Jared joined the team to test the design in Everest-like conditions on Mt. Washington. When Jared is not designing hardware for extreme weather stations, he spends his time designing other crazy projects—like mountain boards without brakes!


Gary Roberts
Communications and Software Product Manager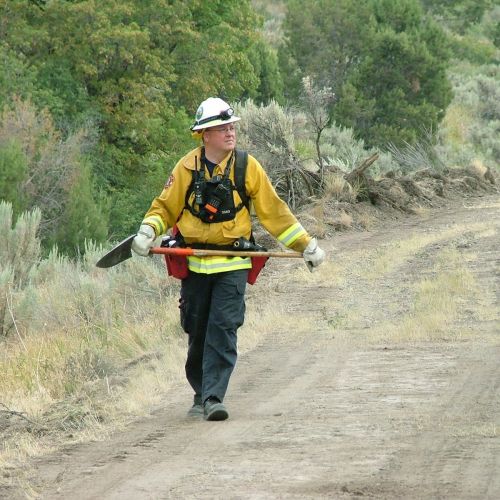 Gary's understanding of communications systems for extreme applications is critical to his role as a firefighter. This expertise was used to determine which communications system would be most suitable for the station on Mt. Everest. For this application, where reliable communication is an absolute necessity to retrieve data, Gary chose three different systems. This type of redundancy ensures that regardless of what happens in this extreme environment, at least one system will always be working.


Michael Hansen
Systems Implementation Engineering Manager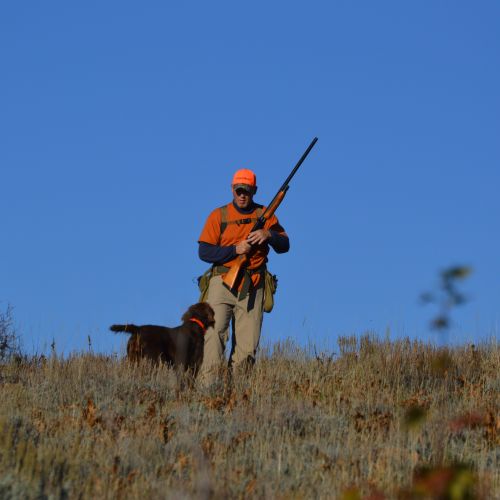 Mike was critical to pulling together all the pieces of a complete station to ensure they would work in the harsh environment of Mt. Everest. This included finding the best sensors, connectors, batteries, and enclosures that could withstand the constant cold and wind. Mike was also the lead programmer for the brain of the system: the CR1000X datalogger. To give his own brain a break, Mike spends his time with his four-legged hunting companion. It's also the perfect environment to let those innovative ideas for making this project work come together.