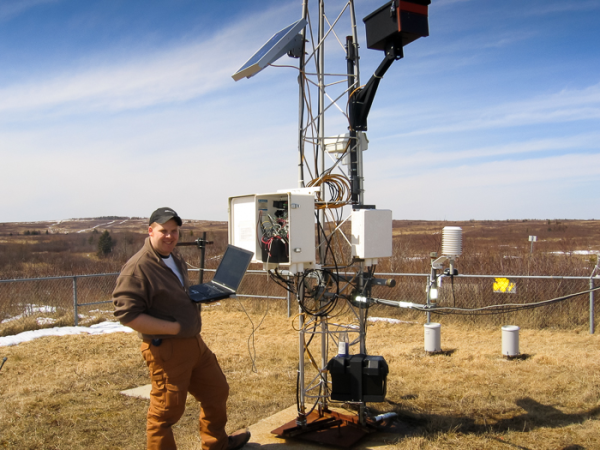 Campbell Scientific Canada (CSC) offers custom programming and documentation services in support of your project. No matter the application or the level of complexity, CSC is here to help!
What CSC can do for you:
Create a custom datalogger program for your project. The program will be written to your specifications based on the sensors and peripherals required. It will include measurements, processing, control, and outputs.
Develop a wiring diagram for your datalogger and peripherals. The wiring diagram will include images of the equipment and wiring text.
Create equipment configurations for your loggers and peripherals.
Produce Loggernet documentation and displays. This can include Loggernet configuration files, network configuration documentation, RTMC screens, etc.
Create project documentation in support of your project. This can include installation notes, communications notes, maintenance & calibration schedules, data collection details, etc.
Note:
Costs generally include a per-hour or per-diem consulting charge. Please call for an estimate.
CSC is staffed with fully bilingual (French & English) technical experts for those projects where it is a requirement.