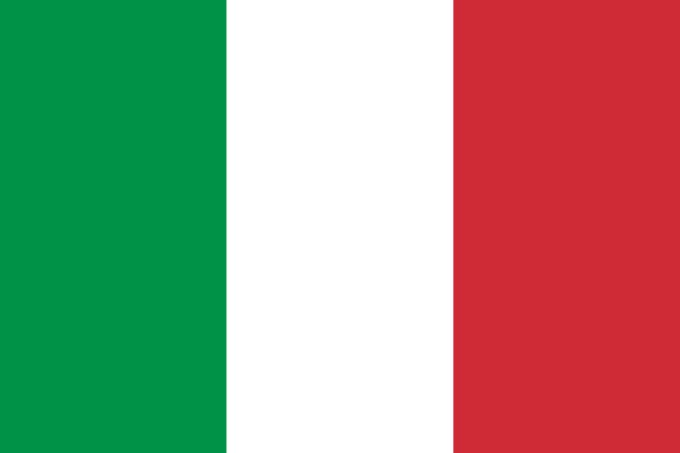 Azienda L'Idnamic Italia Srl., è una società italiana che opera nel campo dei servizi tecnici per lo sviluppo delle centrali eoliche. Nel campo dell'energia rinnovabile da fonte eolica, l'Idmanic Italia Srl fornisce servizi tecnici qualificati a importanti società italiane ed estere, operanti nel settore nelle diverse fasi di realizzazione degli impianti.
L'Idnamic Italia Srl. è associata con CONFINDUSTRIA BENEVENTO, ANEV, A.P.E.R. e ISES ITALIA.
Progetti riguardanti l'applicazione di prodotti Campbell Scientific: Idmanic Italia Srl. utilizza i prodotti della Campbell Scientific nel monitoraggio dei parametri ambientali, in particolar modo per l'acquisizione dei dati del vento. Questo tipo di monitoraggio prevede l'installazione di torri anemometriche (torri tubolari oppure a traliccio), munite di sensori di velocità, sensori di direzione , sensori di temperatura, pressione, umidità … I sistemi di acquisizione dati utilizzati dalla IdnamicItalia S.r.l. sono i data logger CR800, CR1000, CR5000, per poter ottenere una misurazione e un monitoraggio dettagliati.
Idnamic Italia main area of expertise: Idmanic Italia Srl., is an Italian company operating in renewable energy for the wind plants development. The company provides with qualified technical assistance and services to the main developers in Italy and abroad throughout the different phases of the wind energy projects for the realisation and installation of wind turbines.
L'Idnamic Italia Srl. is associates to ANEV, A.P.E.R. and ISES ITALIA.
Projects which involve Campbell Scientific products: Idnamic Italia Srl. uses Campbell Scientific products for monitoring environmental parameters, particularly for wind data acquisition. This type of monitoring includes the installation of met masts (tubular mast or lattice mast) provided of wind speed sensors, wind direction vanes, temperature sensors, barometric pressure sensors, humidity sensors… Data acquisition systems used by Idnamic Italia are CR800, CR1000 and CR5000 data loggers, to obtain precision measurement and wind data monitoring.