Author: Jason Ritter | Last Updated: 07/06/2016 | Comments: 2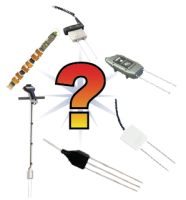 Because there are many different types of soil water content sensors available, choosing the best one for your application may seem difficult or even confusing. To help you make your selection, it's important to understand what soil water content sensors actually measure, what makes a...
read more
Author: Robin Deissinger | Last Updated: 10/28/2015 | Comments: 4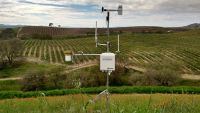 We asked our integrators, those folks who sell and install our products, to send us their best photos of Campbell Scientific equipment operating in the field. From all of their submissions, we selected a photo from Western Weather Group as the first-place winner. Runners-up photo...
read more