Robust, Versatile
Contains advanced programming and communication capabilities
Request a Quote
Ask a Question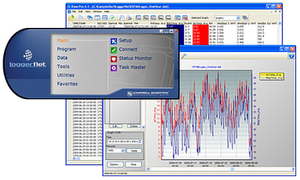 Image Gallery
General Support
User Forum
Visit the Campbell Scientific Forum to submit your question to users around the world.
Ask an Expert
Ask an Expert using our simple form and we'll pass it along to one of our experts.
Call Us
Our technical support experts are ready to answer your questions. Our support numbers are:
New or General Inquiries: 780.454.2505

Montreal (Direct): 514.848.7239
Quebec (Direct): 418.622.8104
Fax: 780.454.2655

Videos & Tutorials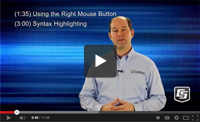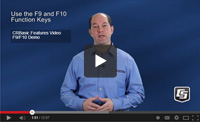 Common CRBasic Errors and How to Fix Them
- 12:07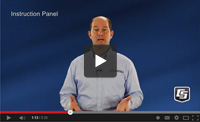 CRBasic Help System
- 3:33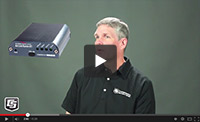 Troubleshooting Cellular Modems
- 15:29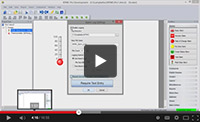 RTMC Pro - Real Time Monitoring and Control
- 10:55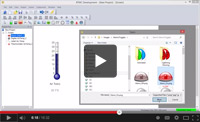 Getting Started with RTMC
- 10:32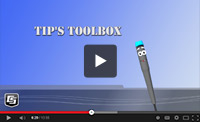 Tip - Changing Variables in Table Monitor and Numeric Display
- 2:33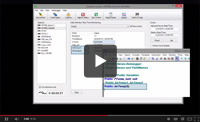 Using Variable Arrays, Repetitions, and Aliases
- 6:50
FAQs
One of the simpler ways to approximate how long it will take for a data table to fill up is to open the LoggerNet Connect screen, click the Station Status...

read more

Campbell Scientific has several software applications that can be used to collect data from a datalogger, including PC200W, PC400, and LoggerNet. PC200W is available as a free download from our...

read more

LoggerNet Admin was designed specifically for working with large networks. It has features that are not available in the regular LoggerNet software. For example, the ability to run LoggerNet as...

read more

Starting with LoggerNet 4.0, there is a tab in the Setup screen to retrieve a file stored on one of the datalogger drives from the datalogger on a schedule. In...

read more

LoggerNet and PC400 have a program named Split that enables selection of records and mathematical calculations on data values in a data file. The program is especially useful in isolating...

read more

A datalogger can be programmed to initiate data transfer by using the SendVariables() or ModemCallback() instruction in CRBasic.

There is no upgrade path from PC200W to LoggerNet. Only licensed copies of LoggerNet qualify for upgrade pricing to the current version.

The View application in PC200W can be used to open files created by LoggerNet. TOACI1, TOA5, TOB1, TOB2, TOB3, printable ASCII, comma-separated ASCII, and array-based datalogger binary data files can...

read more

To connect to a remote computer, either LoggerNet Remote or another copy of LoggerNet Admin is needed. The standard LoggerNet software does not have the ability to log in to...

read more

Yes. This combination will result in a LoggerNet Admin installation with all of its features. However, Campbell Scientific does not recommend this process because installing different versions of LoggerNet and...

read more

LOGGERNETADM/U (LoggerNet Admin Upgrade) can be purchased to upgrade one copy of LoggerNet or LoggerNet Admin to the current version of LoggerNet Admin. Although installing a copy of LoggerNet Remote...

read more

No. However, LoggerNet can be upgraded to LoggerNet Admin, which has the same features as LoggerNet Remote.

No. LNDB works independently of Baler.

The server/client architecture of LoggerNet allows for multiple clients to access the LoggerNet server.
Read more