Image Gallery
General Support
User Forum
Visit the Campbell Scientific Forum to submit your question to users around the world.
Ask an Expert
Ask an Expert using our simple form and we'll pass it along to one of our experts.
Call Us
Our technical support experts are ready to answer your questions. Our support numbers are:
New or General Inquiries: 780.454.2505

Montreal (Direct): 514.848.7239
Quebec (Direct): 418.622.8104
Fax: 780.454.2655

Videos & Tutorials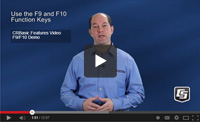 Common CRBasic Errors and How to Fix Them
- 12:07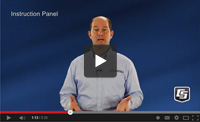 CRBasic Help System
- 3:33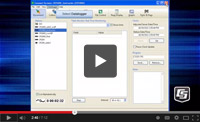 SDI-12 Transparent Mode
- 7:13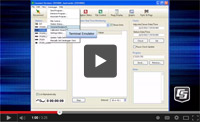 SDI-12 Watch or Sniffer Mode
- 3:25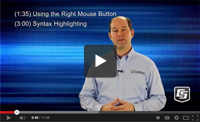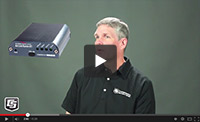 Troubleshooting Cellular Modems
- 15:29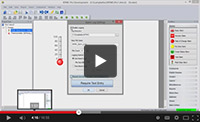 RTMC Pro - Real Time Monitoring and Control
- 10:55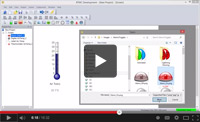 Getting Started with RTMC
- 10:32
Downloads
Execution of this download installs the CR1000 Operating System and Compiler on your computer. It also updates the CR1000 support files for the CRBasic Editor.
Note: This OS has crossed the 2 Meg CR1000 size limit for remote download. The OS must be downloaded to the 2 Meg CR1000 via direct connect with the Device Configuration Utility. All OS download methods are supported by the 4 Meg CR1000.
View Revision History
A software utility used to download operating systems and set up Campbell Scientific hardware. Also will update PakBus Graph and the Network Planner if they have been installed prior by another Campbell Scientific software package.
View Revision History